SCB18 we are coming
Posted on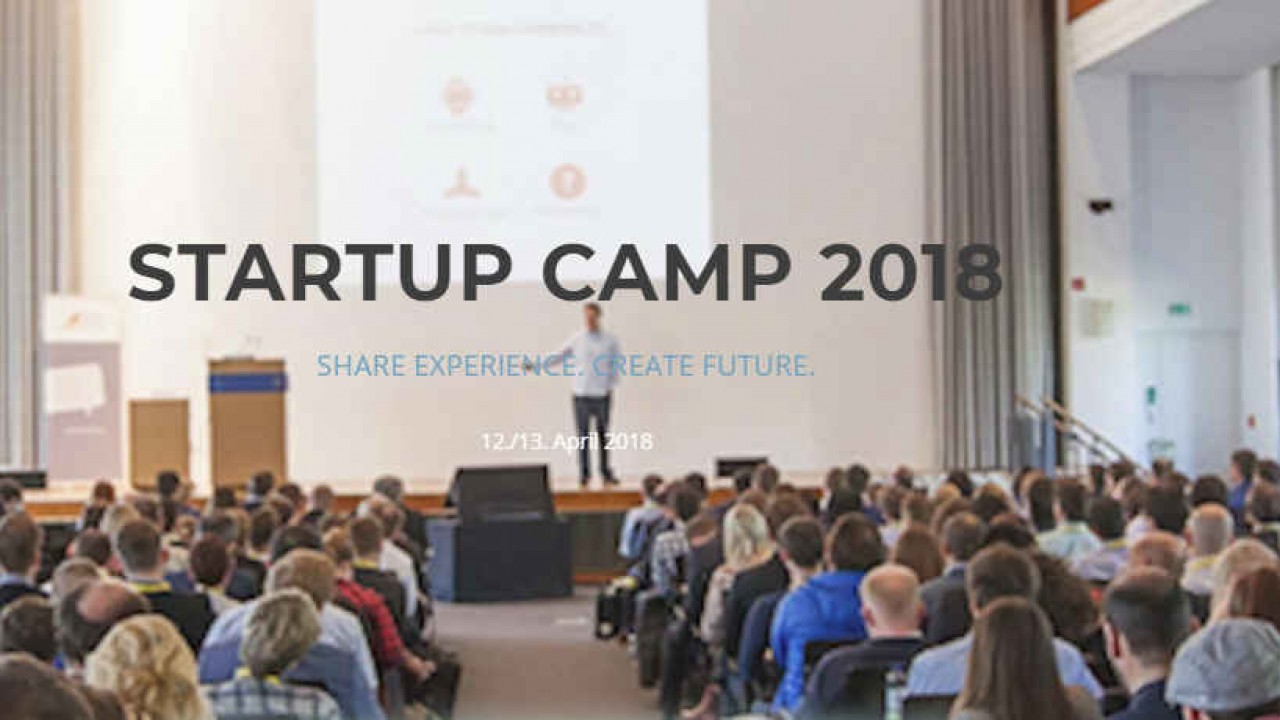 This year we will not only participate but exhibit with our own booth. Our application for a pitch is running and we keep you posted as soon as we got booth number and pitch confirmation.
SCB18, which is the yearly big event of Bundesverband Deutsche Startups e.V., is very well known. The Startup Camp actually serves as the largest early stage startup event in Berlin. It is bringing together founders, entrepreneurs, investors, and selected students.
The conference features keynote speeches with insights and knowledge-sharing from startup veterans and industry experts.
We will showcase our Key Technology "ConeCanvas" and our new flagship product "HOLOMIND 1.0" at the Startup Expo and hope to reach out to a much wider audience of entrepreneurs, founders, customers, investors and potential future partners.
Waiting for the details from organisers, we´ll keep you informed.
Hope to see you there