Holomind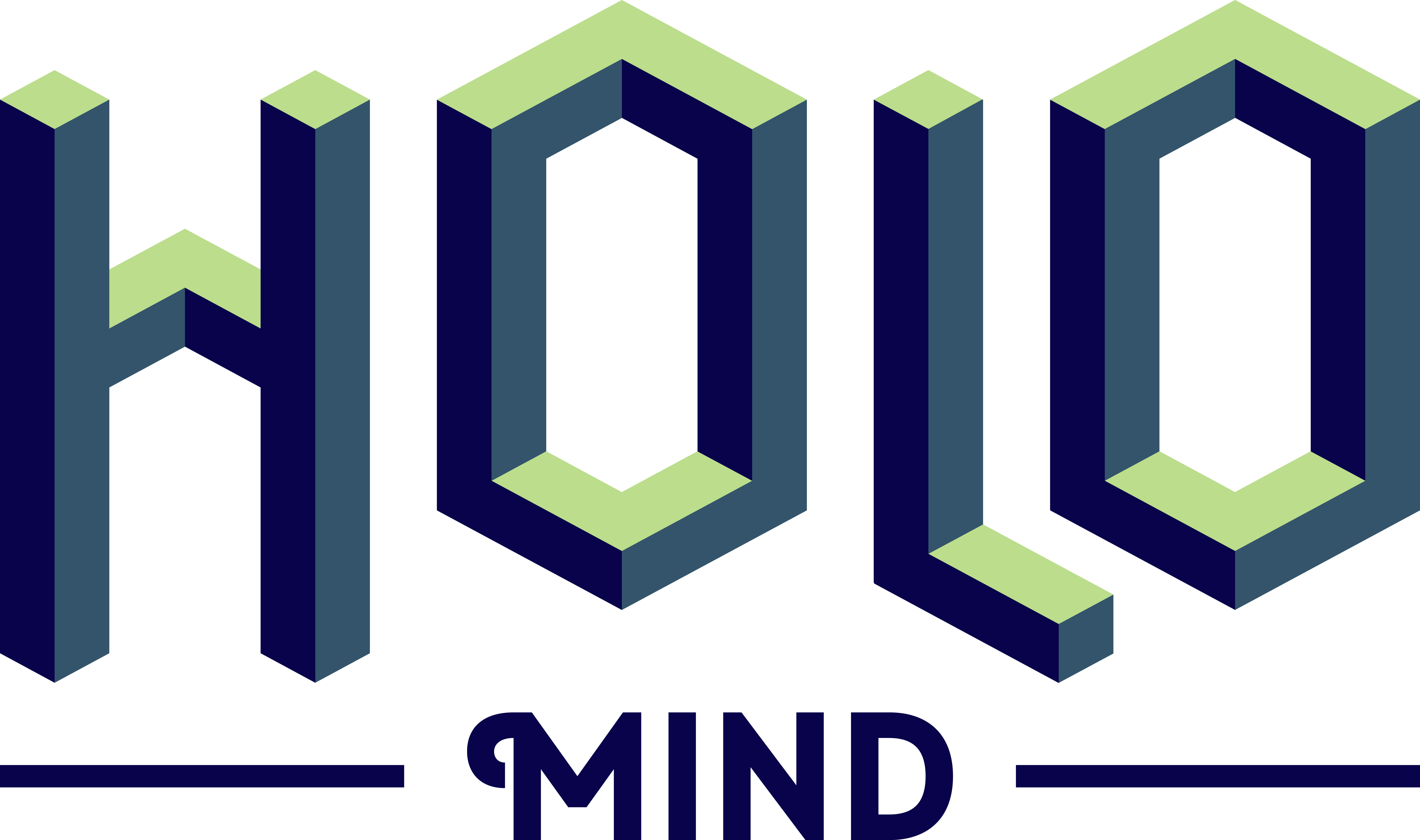 Symbolian applies the ConeCanvas basic technology to HOLOMIND, a holistic idea management and workshop tool. Please visit www.holomind.net for further information.
Many professionals use these moderation suitcases: A whiteboard, markers, sticky notes and dots. While these are flexible,
they require an error-prone and time-consuming digitization process after the workshop
they make it hard to include participants joining via video conference 
they establish a barrier between static content presented with a slide deck, and interactive parts done on the whiteboard.
Our goal is to retain these advantages and eliminate the disadvantages in our software.