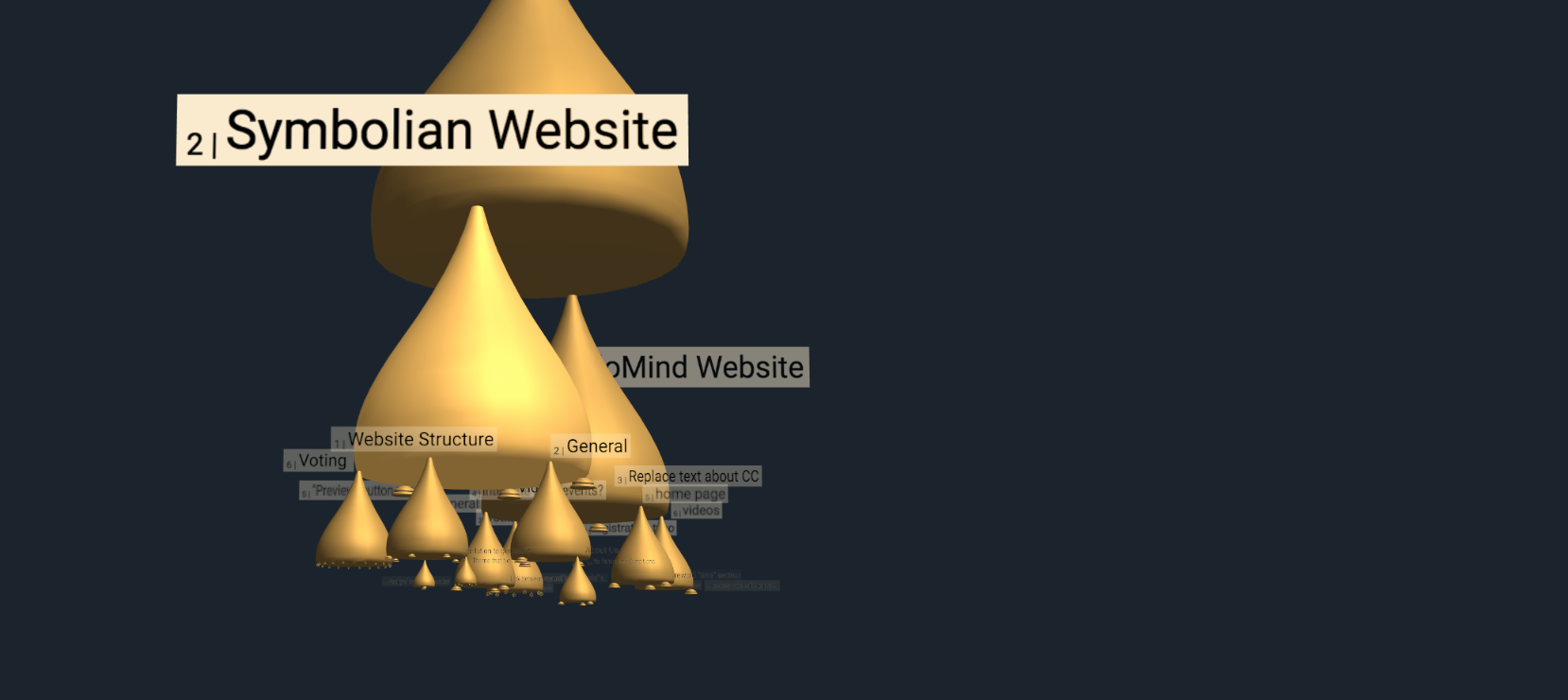 Symbolian helps you work with knowledge effortlessly!
Our VISION is to change the way of human computer interaction by applying human cognitive principles to knowledge representation and processing.
Our MISSION is to establish a key technology to make the meaning of information comprehensible to humans, processible for machines and exchangeable through the Web.
We create tailored software solutions that increase efficiency and user satisfaction in knowledge management.
Don't hesitate to contact us for further information. We would love to hear about your challenges and plan a custom solution for you.