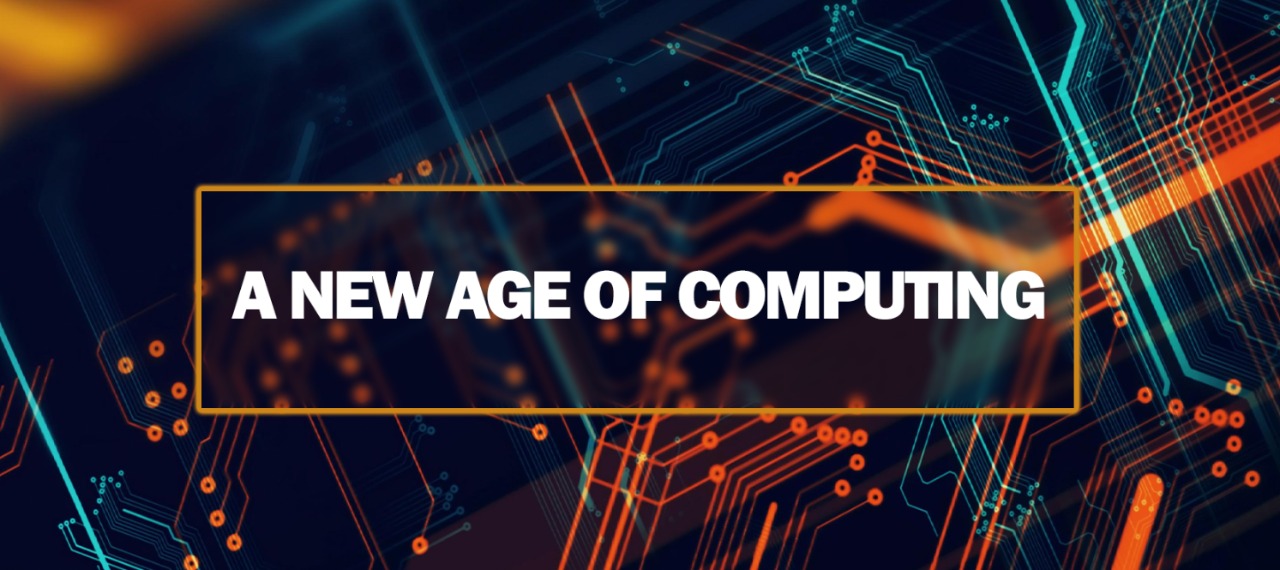 At Symbolian we are making a new CPU!
We are on our way to revolutionize the existing computers into a machine that is faster, cheaper, safer, and more reliable.
This computer works massively parallel such that millions of computation happens simultaneously; by working on the technology of combinator reduction.
These new chips will consume only fraction of energy compared to current chip. 
Our team has been working on MASSIMULT for over two years and rest assured, it will radically transform the computing world
Read more on: www.massimult.org
Are you curious? We would love to hear about you. Feel free to reach out to us!