Publicis90: Symbolian is one of the 90 most promising startups worldwide!
Posted on
Amazing, we were awarded at the Paris startup fair Viva Technology by Publicis Groupe as one of the 90 most innovative and promising startups worldwide. Symbolian received "bronze" in the category "Big Data".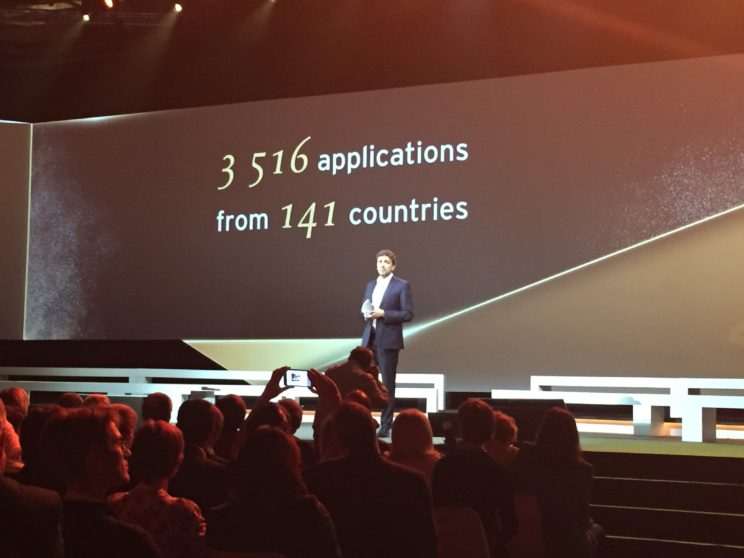 For its 90-year anniversary, the French Publicis Groupe supports 90 international startups with a year of mentoring and funding for further growth. From over 3500 initial applicants, 90 winners were selected. The Publicis Groupe has set itself the goal of "promoting the pioneers of the future," the company explains its initiative.
"That a new technology, which was envisioned and developed by techies, is classified by a marketing company to be outstanding, is a tremendous recognition", said Jürgen Nicklisch-Franken, CEO and founder of Symbolian. "Our next steps are porting ConeCanvas to Augmented Reality / Virtual Reality hardware as well as constructing a product that makes ConeCanvas available for collaborative use in workshops".