SYMBOLIAN with own booth at CEBIT 2018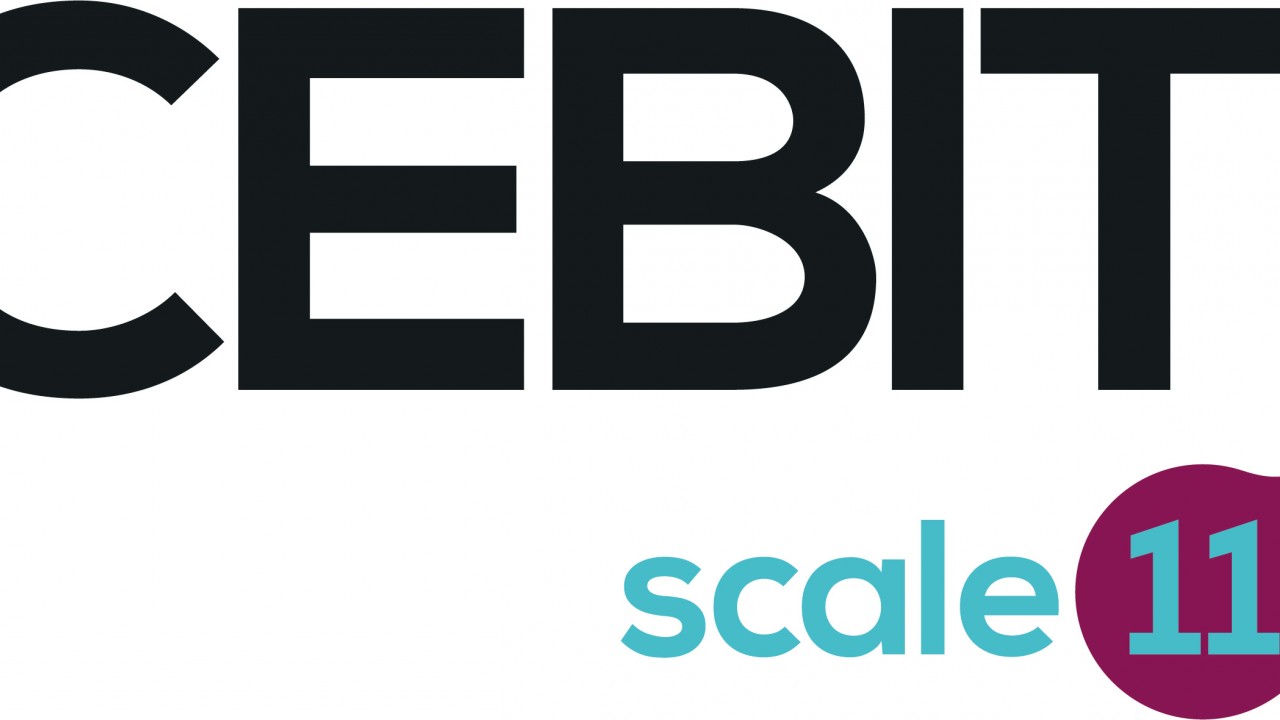 revised
Das Symbolian Team nimmt dieses Jahr zum ersten mal an der CeBit in Hannover mit einem eigenen Stand teil. Entgegen früherer Jahre, ist die wohl bekannteste IT Messe der Welt nicht für März sondern für Juni geplant.
Der Symbolian Stand wird 8qm groß sein und wir haben bereits mit den unterschiedlichsten Vorbereitungen begonnen.
Wir werden Euch auf dem Laufenden halten, wo ihr uns finden könnt, sobald die Flächen aufgeteilt sind.
Symbolian will participate and exhibit with an own 8sqm booth 
at CeBit for the first time. This year CEBIT, one of the largest Trade Fairs worldwide, takes place in June instead of March.
We will keep you posted about details as soon we got the floor plan.